So cutting a very long story very short, The best part of 2 decades back Fallen Angel Studios was the baby and domain of DominaSara, as time moved on and DominaSara specialised in Medical play, opening a dedicated medical suite The Practice the dungeon became more vacant than used and hence DungeonHire was born as a business.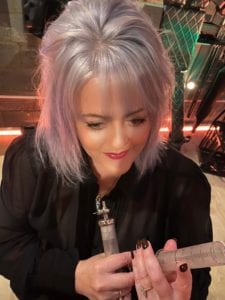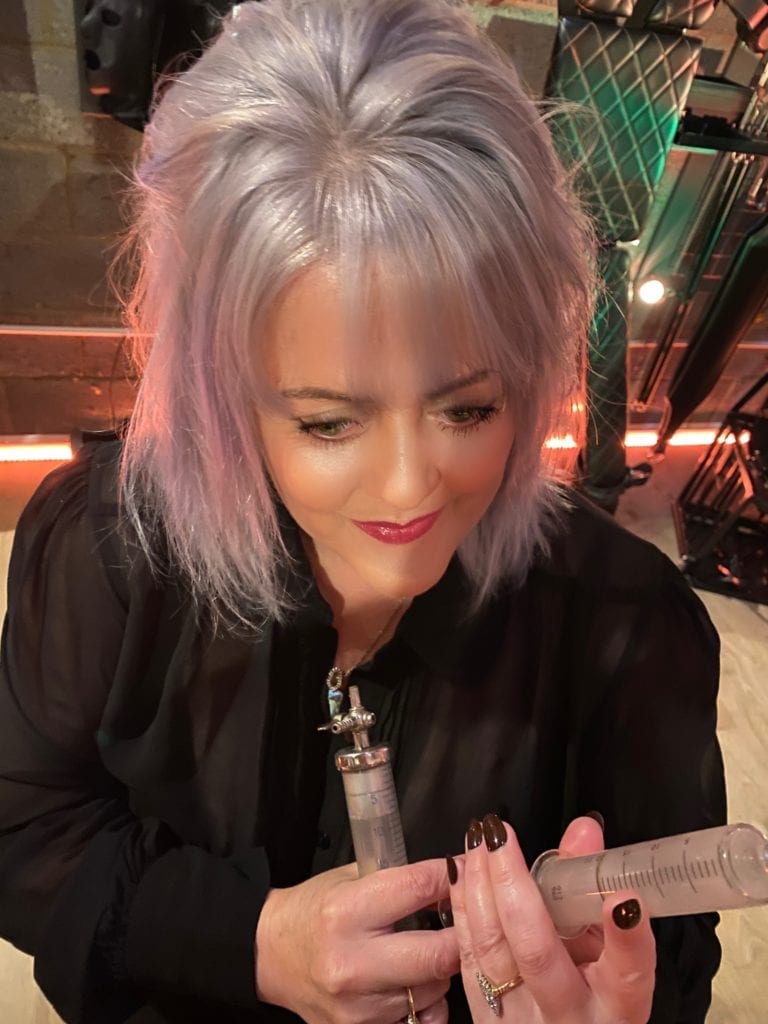 DominaSara has been in and around the scene over 30 years, both as a Real Life Dominant who has a 30 plus year successful female led relationship, also as a professional the past 22 years, over and above that she has also been a very active Cuckoldress for around 28 years, a veritable wealth of knowledge as I'm sure you can imagine.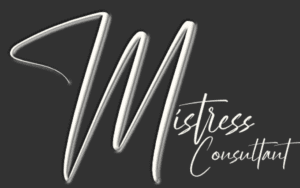 DominaSara has recently decided to share that knowledge to individuals and small groups, so if you are looking to learn and enter the world of professional domination, or maybe just be the Goddess you feel you deserve to be within your own relationship, perhaps be a Cuckoldress who has her cake and eats it, with a husband who does all her menial tasks and gives her unconditional love, maybe a ProDom already but looking to improve your skill set then click the banner below and read a little more about it.