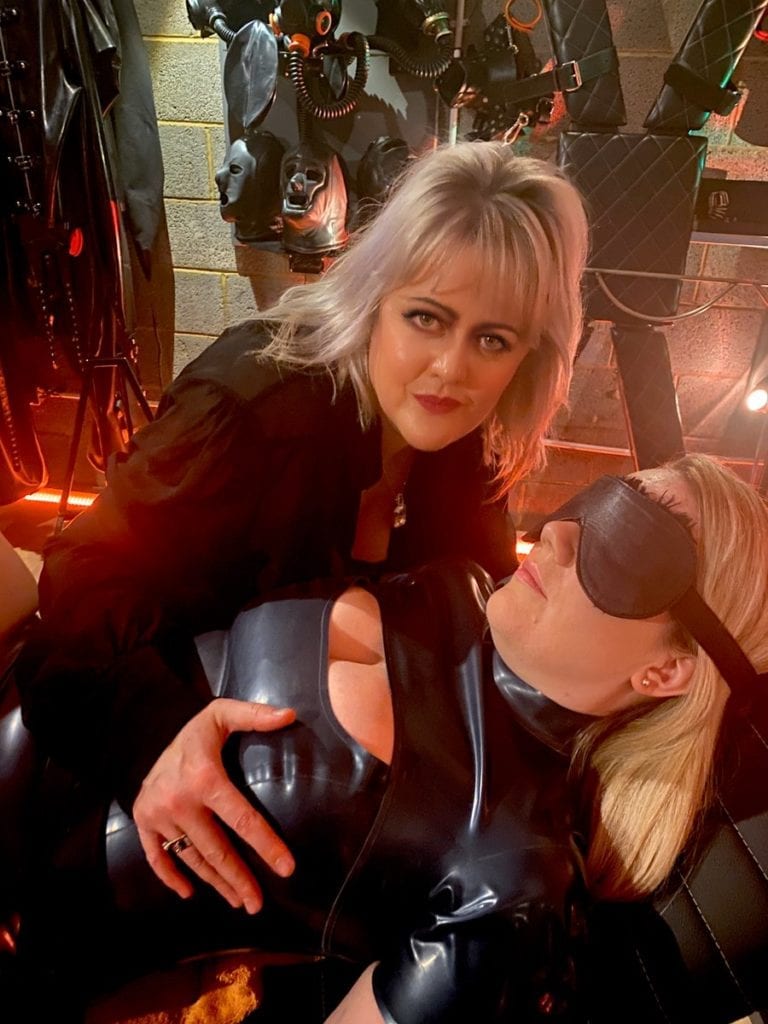 Everyone Is Welcome
So the title says it all really, everyone is welcome here at Dungeon Hire, we have been here 15 years and have thus far managed to refuse only 2 people, one for health reasons and the other….well thats a long long story and not one to be talked about really…
We are open to ProDom's both Masters and Mistresses, Private Hire, for filming and photography to anyone and everyone really it is a commercial dungeon, we'll look forwards to meeting you….
The Professionals
So as a client using the services of any of the professional ladies or gents that work from here just because you session with Mistress X does not mean you can't come another day and session with Mistress Y, it is your money and you can spend it with anyone you choose.
If you have been told you can only session with Master/Mistress X,Y or Z at Dungeon Hire and you haven't entered into a voluntary collar arrangement then please let us know!