Its your money, you can and must spent it where you wish! If any Lady working from here tells you now you have sessions here with her you can not session with anyone else who works here, do let us know!
So this week has been really quite interesting, in a business sort of way, we are a commercial Dungeon, (we hope with the personal touch) so Ladies come and go for various reasons, some to start their own dungeon, others move on to different areas of the industry or just stop trading, some ladies already have their own dungeon and just use ours when the client asks for something they are unable to provide at their own place, that all will one day move on is pretty much a given.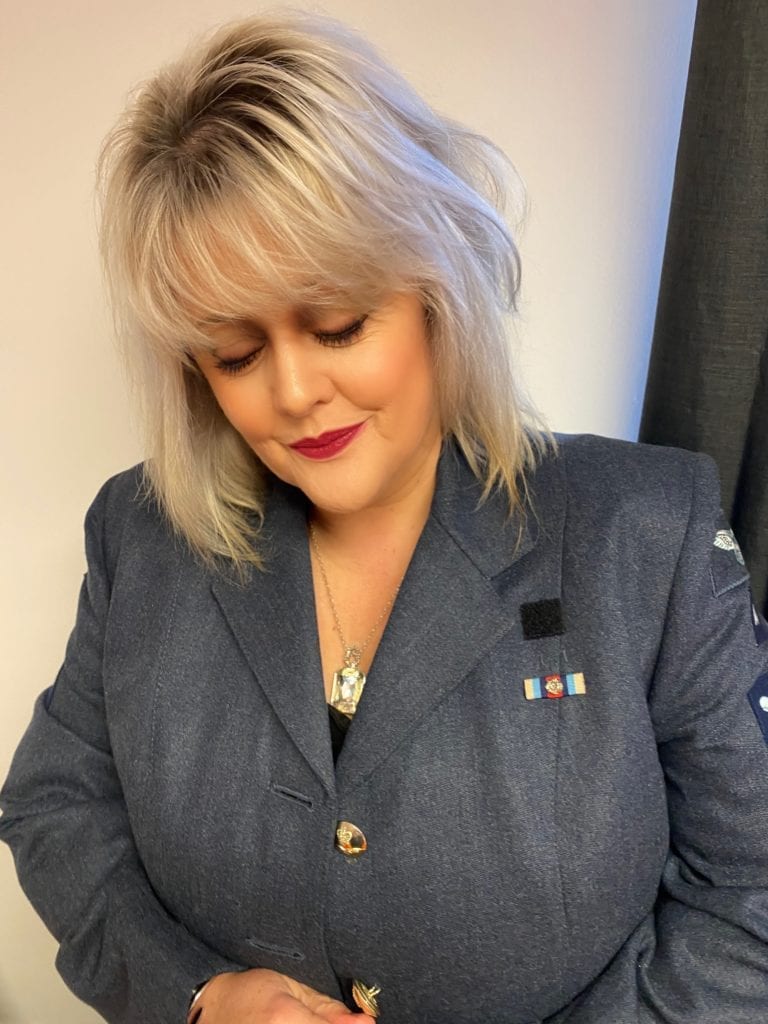 What has been really interesting this week is we have seen the return of some clients who used to use the Dungeon with a Mistress who no longer works here, there are many types of client, those that stick with a Mistress no matter what, maybe they are a little in love/besotted who knows, those that are what's known as butterfly's, they come and they go, they may stay a while but always they go, there can be many reasons for this, they just like variety, they travel with their work, they have a short attention span, then there are the locals they use the dungeon because it is in what they see as an acceptable travelling distance for them, these can appear to be devoted to one Lady as they use the same one all the time, but as proven this week that may very well not be the case.
This is not about Ladies losing clients, very much more about assuring clients that they are welcome here no matter who they see, obviously there is a little back story to this, in talking to one of the old crew that turned up this week we discovered that he was under the impression that as he had done sessions here with one lady he then could not session with another. Not that he had been told that but he felt it might be a little awkward. Bless him he didn't want to upset the apple cart. This prompted us to speak to the other who very much told the same story.
So should there be any out there that have previously used Fallen Angel and would like to again, we cannot emphasise enough to you that you are welcome here, be that the Mistress you used to see has left or is still here, it's your money and you should very much spend it where you want to spend it.
Everyone is welcome