You may know Fallen Angel Studios as the domain of Domina Sara and you'd be right, but as with any ProDom as time passes and experience is gained eventually either retirement or specialisation is the path that is followed, In the case of Domina Sara, after 20 plus years of club play, private play and PDing, she has as many of you know this past several years specialised in Medical play and has a dedicated Medical Room known as The Practice……..
When moving across to the medical room it in effect emptied the dungeon, and so the business changed, we started to rent out the Dungeon not just to private player, that was something we'd always done, but also to other ProDommes's currently we have one full-time PD who works from here and is establishing a nice business, we have 2 others who own their own dungeons but use ours when a client requests something they can't cater to at their own, and one who works mostly in another part of the industry so does very much part time here.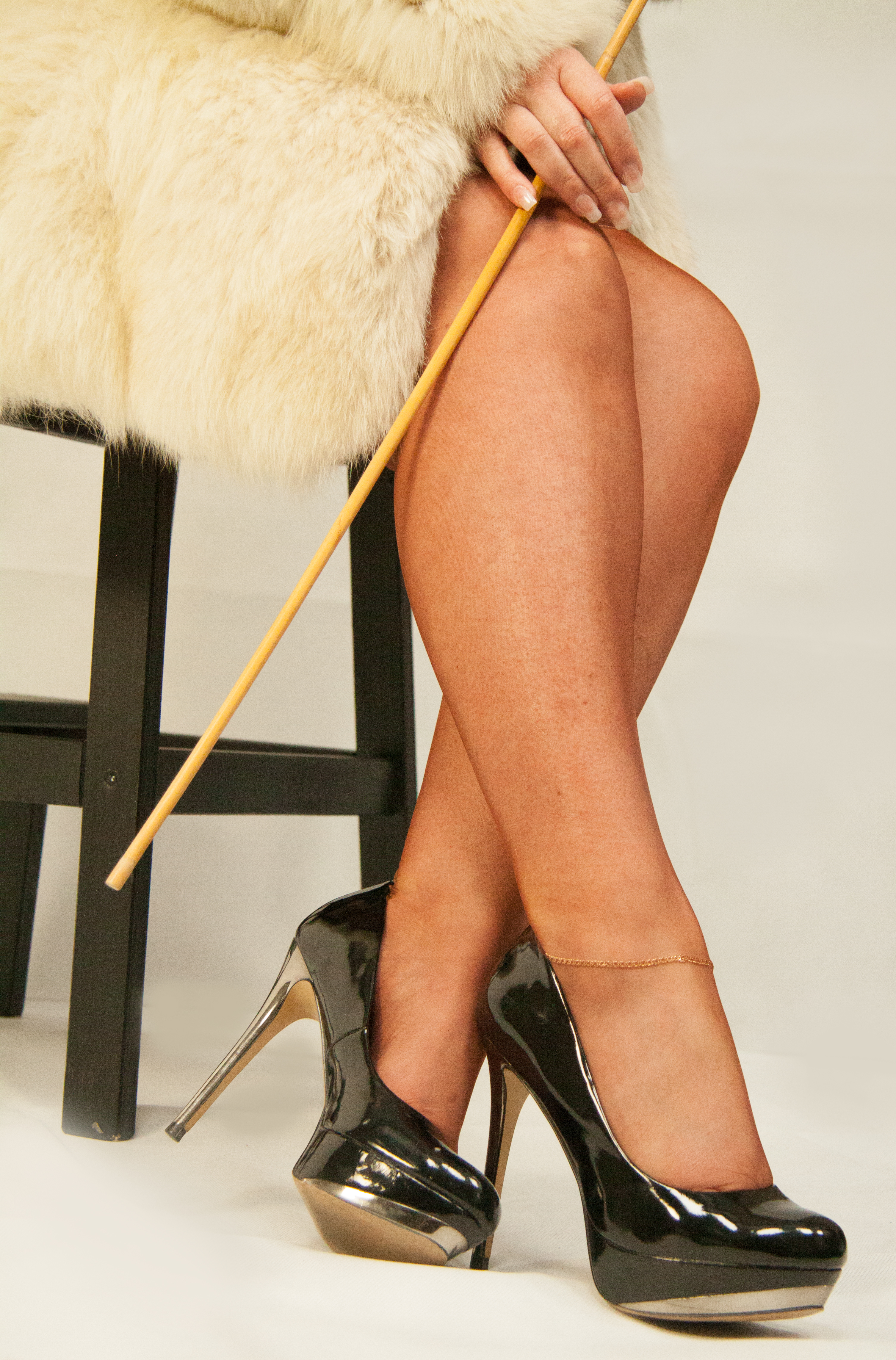 So to the reason for the blog, we very much have room to take on another ProDomme who is looking for a play space to work from and to build a business from, we do not offer training here so not looking for a total novice, that said when time allows DominaSara is not against sharing her vast knowledge and skill sets, we are more just making the point that if you're looking for an apprentice style place we really just don't have the time let alone the inclination.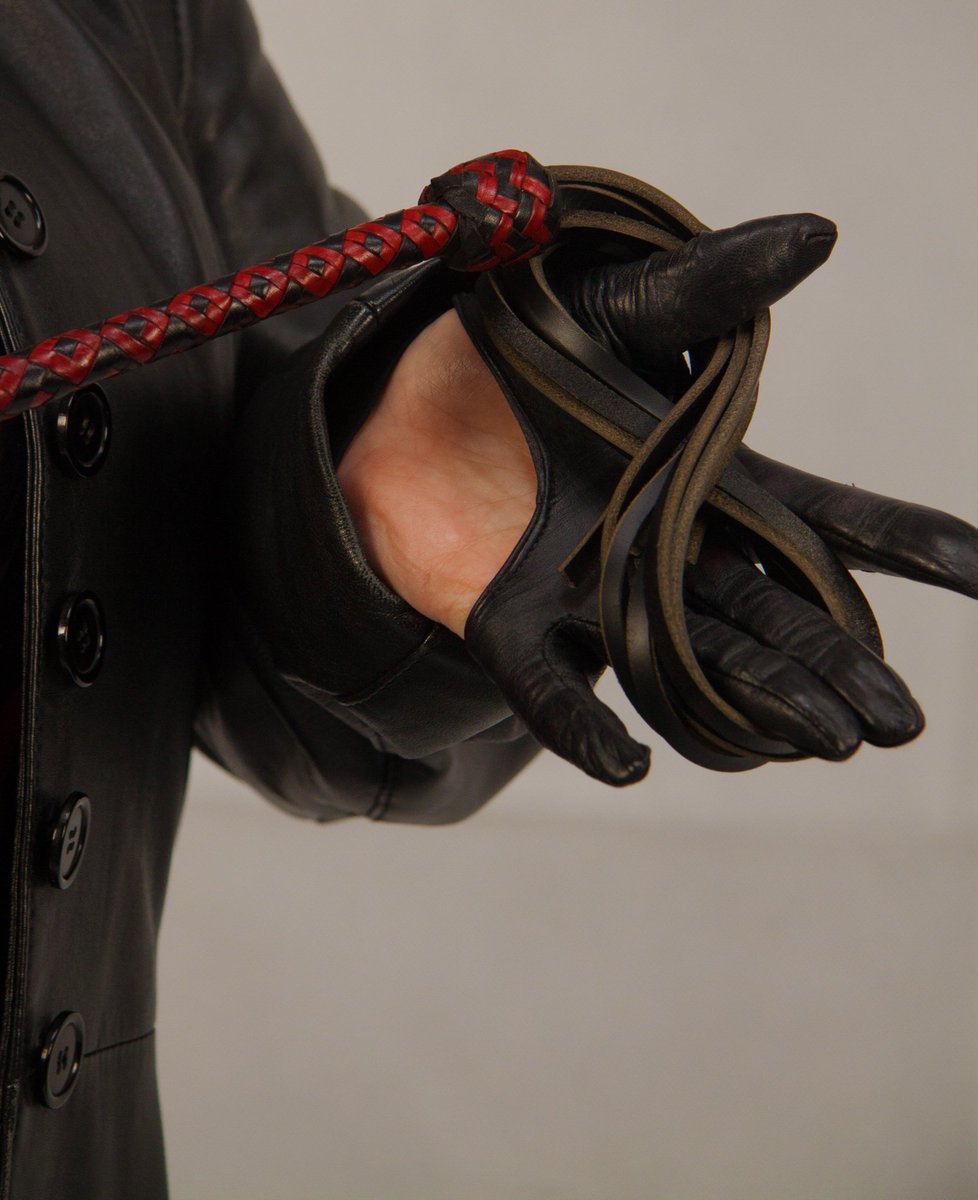 It's an awesome space in a great location and as it stands there is space enough for somebody to be making a very good living from it, if thats you drop us a line and we can arrange to meet, show you round, get some idea of each other and move on from there.
We look forward to hearing from you!
thanks for reading
Mel'n'Tony xx