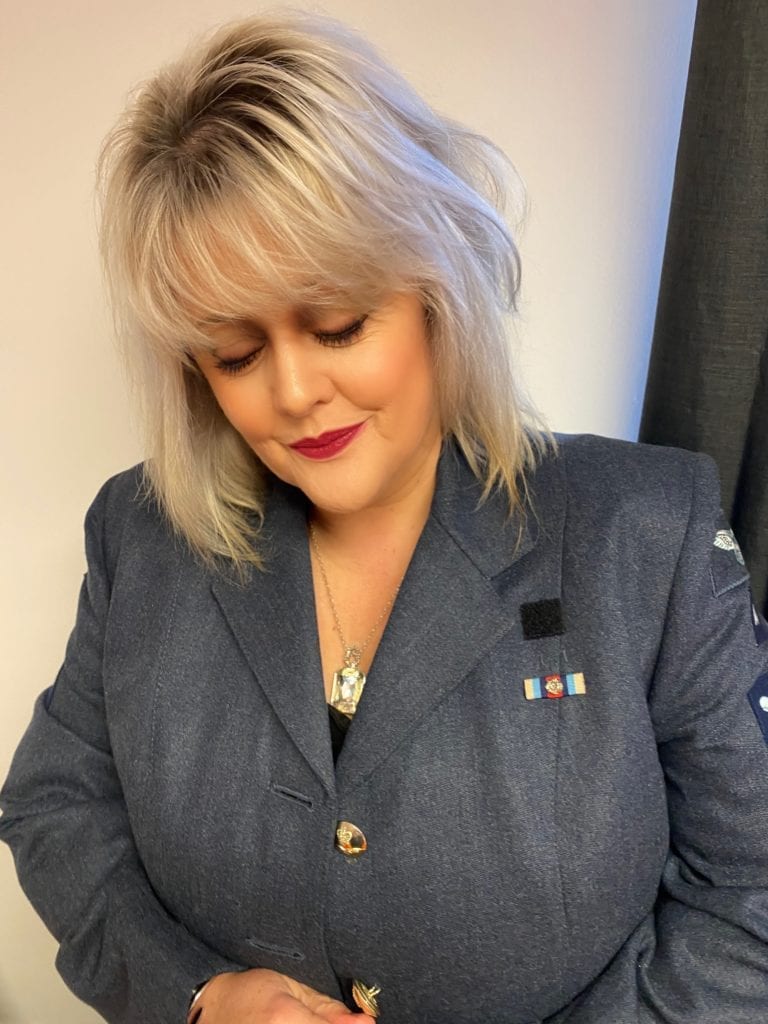 Business Opportunity
So as we hopefully start the road out of the rotten Covid-19 that blighted near the whole of 2020 and enter into 2021 there is an opening for a Professional here at Fallen Angel Studio.
Fallen Angel is a commercial Dungeon so it is a given that those who use it for professional sessions will come and go, we have been very lucky over the years and had some amazing Ladies work from here, some stay longer than others before moving on to another studio, their own studio or into retirement.
We now find ourselves in a position where on the face of it there are quite a few folks that use the Dungeon, but in reality they are all very much part time occasional users, and so in the diary there is space that we would love to see booked, and so in turn a serious business opportunity for someone looking to build a business. 
We have near two decades of experience in the area where the Dungeon is located and know the work is there should someone wish to harness it and build a good and lucrative business.
The Studio is kitted out with top of the range kit and the rates run on an ascending scale and start out very reasonable, if you feel this is something that may interest you please get in touch we'd love to hear from you….
Mel & Tony 
P.S. This blog has attracted much attention and so generated much email, lots of the email was about mentoring, our apologies if it was in any way misleading but that is not something that we are offering just the use of an awesome facility at very reasonable rates to someone looking to build a ProDom business…….