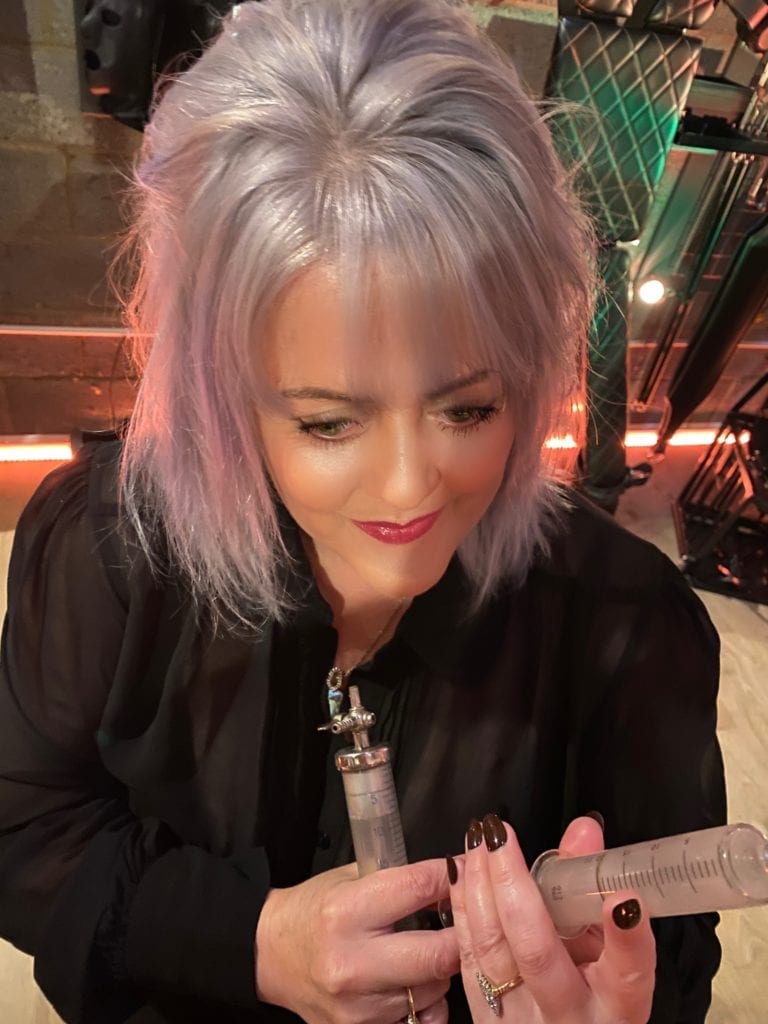 2021 Onwards and Upwards
Well what a year 2020 was, we really are glad to see the back of it here at Dungeon Hire, hopefully this year will be a whole lot different…..
So what have we been up to…..
Lots you'll be pleased to hear, we have totally revamped the studio, every last bit of kit has been sold off and replaced with the very best from Enfettered, hopefully you'll have noticed from the new pictures on the site that it has all changed….we have for the new year done the usual touch up on the paint etc and we are disinfected, Covid free and ready to go.
Price Reduction….
Ok the back story to the prices is as follows, after the initial lockdown like all ladies Mel was absolutely gagging for a hair cut, when returning to her usual salon, she had to wash her own hair before getting there, it wasn't dried after the cut and the crowning glory the price had gone up £15.00 thats quite a hike on a hair cut.
Hey we have all lost money in 2020 thats a given, and we all need to put back the savings we used to keep our businesses afloat but robbing the client is very much the wrong way to go about it in our not so humble opinion.
So with that in mind we have improved the dungeon massively with new kit and for the private hire folks we have reduced the hourly rate, for our professionals we have introduced an ascending rate so everyone can earn a little more.
It's our way of saying thank you to those that have helped keep us afloat by doing sessions here when allowed between lockdowns and tiers etc, our sincere thanks to you all….See you all soon….